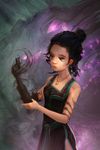 With Lost Ones, the art direction, and layouts are already mostly completed. The stories were also outlined quite some time ago, but since this narrative has many branches, the endings have yet to be completed. Gordon is working on the last one at this time, but as a fellow writer, I understand how hard it is to complete the final stretch sometimes.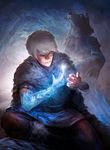 From the perspective of the developer in this case, one of the challenges of multitasking is making sure each project is showing progress, or being patient with collaboration. While I have many questions about the rule book with my edits, I do not want to overwhelm my designer while he works on the narrative. Instead, I have looked at the questions I do have, and am trying to come up with potential answers or suggestions. The anticipation may be overextending what Gordon wants for the game, so I am ready to have all of these suggestions completely rejected, and that's ok as a developer, as long as he has alternative answers for me. I am sure he will!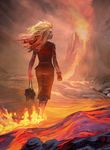 In the meantime, Gordon has a wonderful superpower in communication. He keeps me up to date with where he is in his progress, and that allows me to adjust my timelines and expectations, as well as cheer him on with his completed work. Having that in a collaborator is a wonderful thing.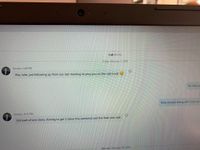 So today I will try to finalize all my focused questions about the rule book, so that our next meeting about them may get a lot accomplished all at once. We shall see, but I certainly hope it works out so that I can take this new information and set up playtest sessions at Dice Tower West.